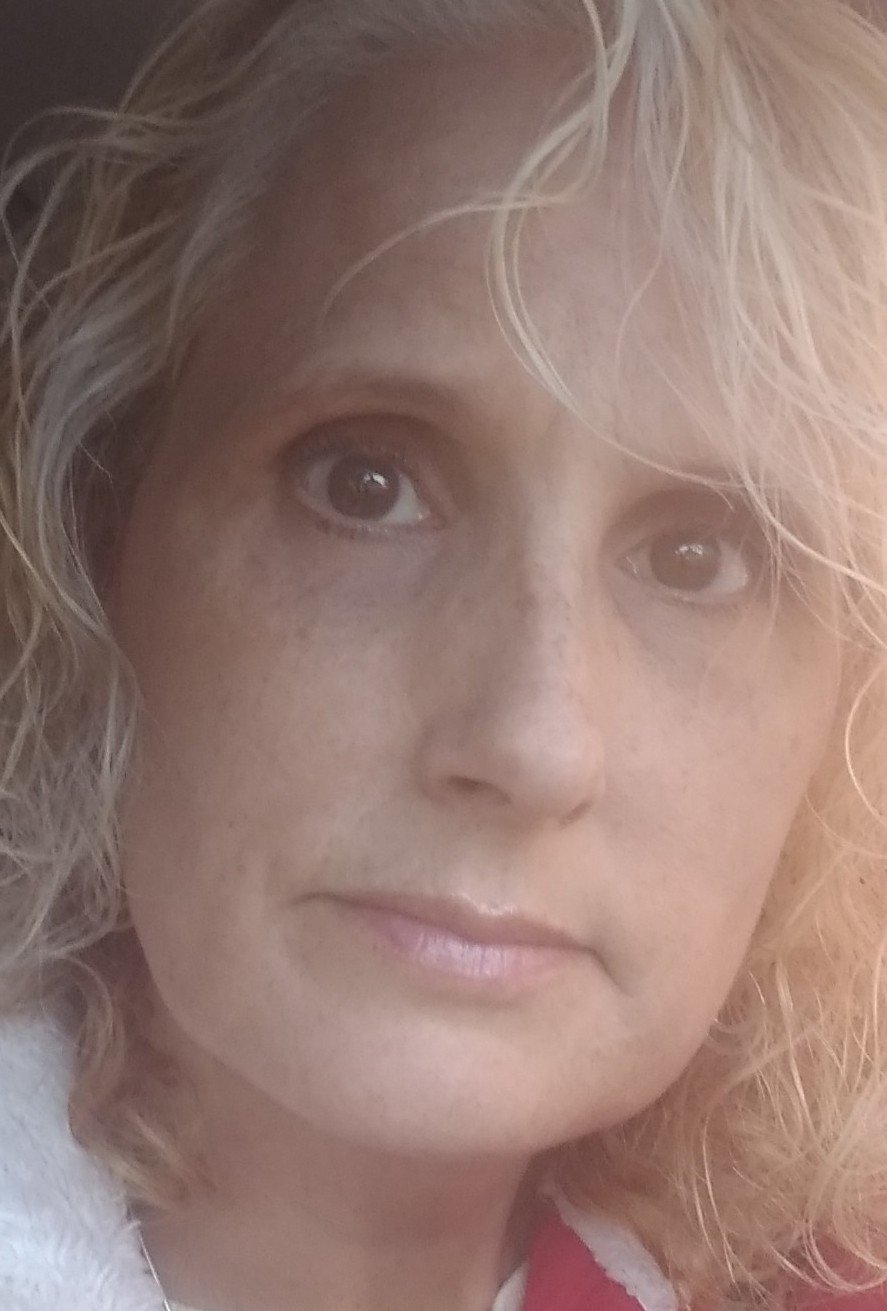 Posts

1

Joined

Last visited
Recent Profile Visitors
The recent visitors block is disabled and is not being shown to other users.
cheekygeek's Achievements
Newbie (1/4)
0
Reputation
My first 5k I did right after I got divorced. I had lost almost 60# in a short amount of time due to the stress of the divorce. I then was raising my two younger children on my own (co-parenting). Both children have special needs so it was a lot of more full time parenting for many years. Now I am a full time college student. I have a service dog that I am self training. My children are older and both live with their father full time due to their many challenges that it's seems their father is more equipped to handle at this point in time. The past 3 years I have put my life on hold (willingly), school, dating, etc. Now that my children are not with me and I am going to be turning 50 soon I want to push the boundaries of my limits. I want to see how far I can and will go past my comfort level. I want to be the motivated woman I was back in 2012 that got up early every morning and worked out every morning and meditated before starting her day. I want to see that 41 year old woman come out of hiding and show this soon to be 50 yr old woman that life can still be lived. And still be fun and exciting. I want the high back from running, and exercising and enjoying the aches and pains in my body from doing those things. I want to be the me I was back than, the me inside I still am now. I just need to find my motivation to jump start my excitement, my drive, my determination. Because I know once I start, I won't want to stop again.