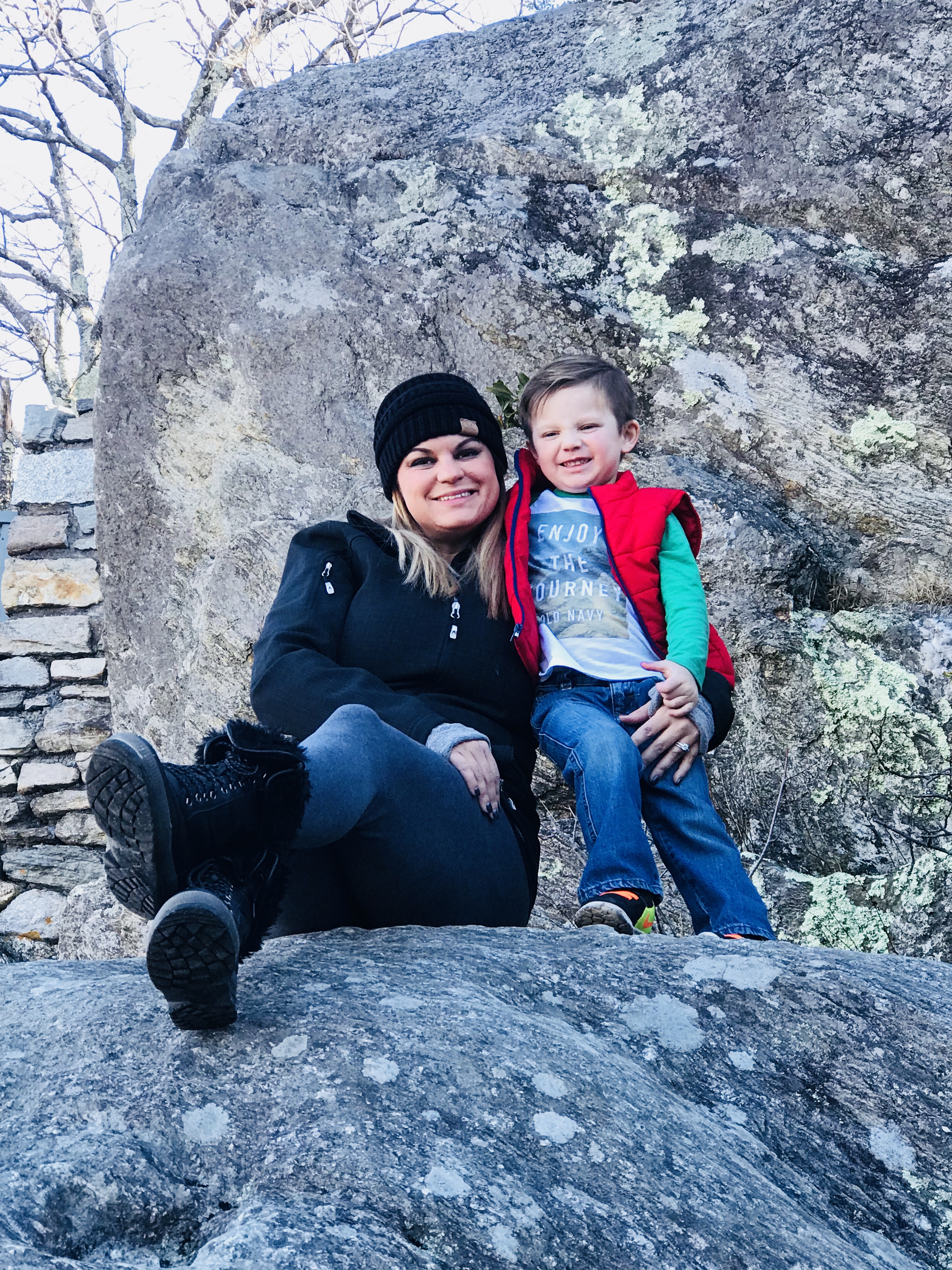 Content Count

2

Joined

Last visited
Recent Profile Visitors
The recent visitors block is disabled and is not being shown to other users.
Hi my name is Sara and today I signed up for the couch to 10K. I currently run maybe around twice a week. Last summer I competed in several 5k. I did pretty good I thought and now I am ready to move to try a 10K. Should I still start on day 1 and any more advice I may need?

Is there a way that this program can track your time, distance, and calories burned? Also can you click on a previous day you ran and look at what the goal was for that day and kind of compare Day to Day?